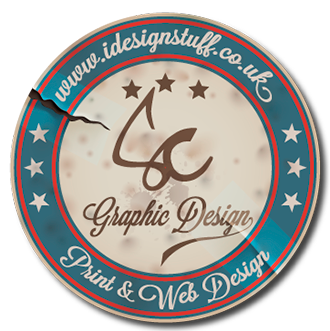 We work closely with you to give your project a polished & unique visual identity, whether it be business promotion materials, web graphics or print projects, We aim to impress both you & your clients, Helping you standout from the crowd in a competative market place.

We pride ourselves on being accessible to our clients. We have years of experience walking clients through the process of developing a logo or business identity. Contact us about your needs and business vision. Together we can develop a strong and impressive brand.

Our work is multi-platform and
multi-medium. Taking your business forward on the web, in search engines, social networks, and on mobile devices. We integrate design, technology and marketing to make our clients more successful online.
Featured Projects